Back To Our Services
As a full service company, "Locksmith Bellwood" knows how to take care of commercial systems and different types of locks. Every member of our staff is trained to repair, replace, rekey and install commercial locks and customers can trust that our company can help everyone in urgent need. With our service trucks equipped and our knowledgeable technicians, our business can help your company increase its security to your satisfaction. We offer commercial services, serve both large and small companies, work night & day in order to cover emergency requests, and know how to handle all issues related to your locks and keys.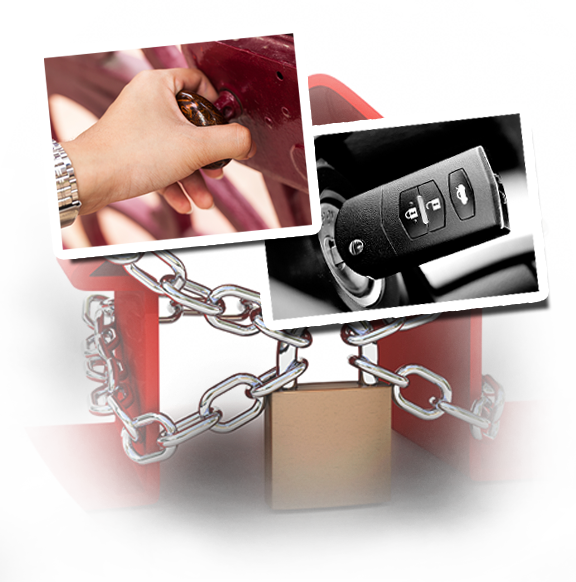 Our experts provide commercial services day & night
Minor issues related to, for example, the commercial door closer or a drawer not opening are handled by our company the same as any other problem. When it comes to your business and its security, it's our job to see that valuable documents, areas restricted to the public and main entrances are all protected. You can trust our ideas for security improvement and certainly our installation services. Our staff can suggest modern locks and systems and you can be sure that our technicians know how to install and take care of them. Let us know if you need commercial lock rekey, the locks at your desk or file cabinet are broken, your office keys are missing or you are simply locked outside your property.
We offer same day services that include mobile emergency commercial services and fast response assistance. When your security is already compromised due to broken locks, break-ins, damaged emergency exit locks, or misplaced keys, all you have to do is turn to our team. Our vans contain all the tools and machinery needed for the immediate cutting of new keys and the repair of the most high tech locking systems. When you urgently need to rekey, change or fix a couple of locks, our professionals will cover your needs as soon as possible.
You can trust our team for commercial lock repair, rekeying and replacement. Customers can count on us when they discover that their doors don't lock in the most awkward hours and you can also be certain that the broken office key in the lock will be immediate retrieved and replaced. If you are looking for fresh solutions and new ideas on ways to improve security, you can still count on our professionals. We stand by our clients and their needs with tailored solutions and the skills to fix and install all commercial locks. If you have questions, or need our assistance immediately, do send a message to our team now!
Back To Our Services